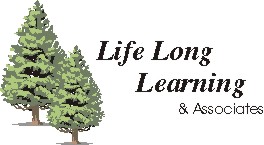 Professional Development Series
---
Critical Thinking and Intellectual Rigor Grades K-12
Prepare your students and your school to meet the demands of the Common Core Standards.   The Common Core Standards reflect the kind of thinking expected by both colleges and industry.  To ensure your students are college and career ready, as well as equipped with the skills to perform well on the new Smarter Balance or PARCC assessments, this series of professional development sessions is absolutely a must.
Session #1  Higher Order Thinking and Questioning
What is the difference between higher order thinking, reasoning  and critical thought?

How do we develop a classroom culture conducive to thinking?

How do the  "Three Questions" help us to establish a purpose for the work?

Why is the cultivation of critical thinking pertinent to today's educational outcomes and the Common Core?

How well do standardized tests capture student thinking?

Using Webb's Depth of Knowledge (DOK)  framework for determining intellectual rigor.